Grado Plato® Brand Identity & Label System
_

Branding & Visual Design
Since 2003 Grado Plato® has been crafting their solid, no frills beers out of their brewery in Chieri, Italy.
A place where respect for traditional processes mixes up with willingness to try new things, creating unexpected ingredient combinations. As the brand is growing and refining its image, we were asked to capture its true spirit through a punchy new brand with real shelf standout.
Designed in partnership with
Marta Monge︎
as part of the Super Superficial Design Collective.
Roles
Visual Design & Illustration .... Fabrizio Garda & Marta Monge
Photography ..................... Enrica Maggiora
Project Management .............. Marco Signoretto
Field ........................... Identity, Packaging, Illustration
Typeface ........................
Stonewall50 by Feeld + Bobby Tannam
Published ....................... March 2020
_
SuperSuperficial Collective©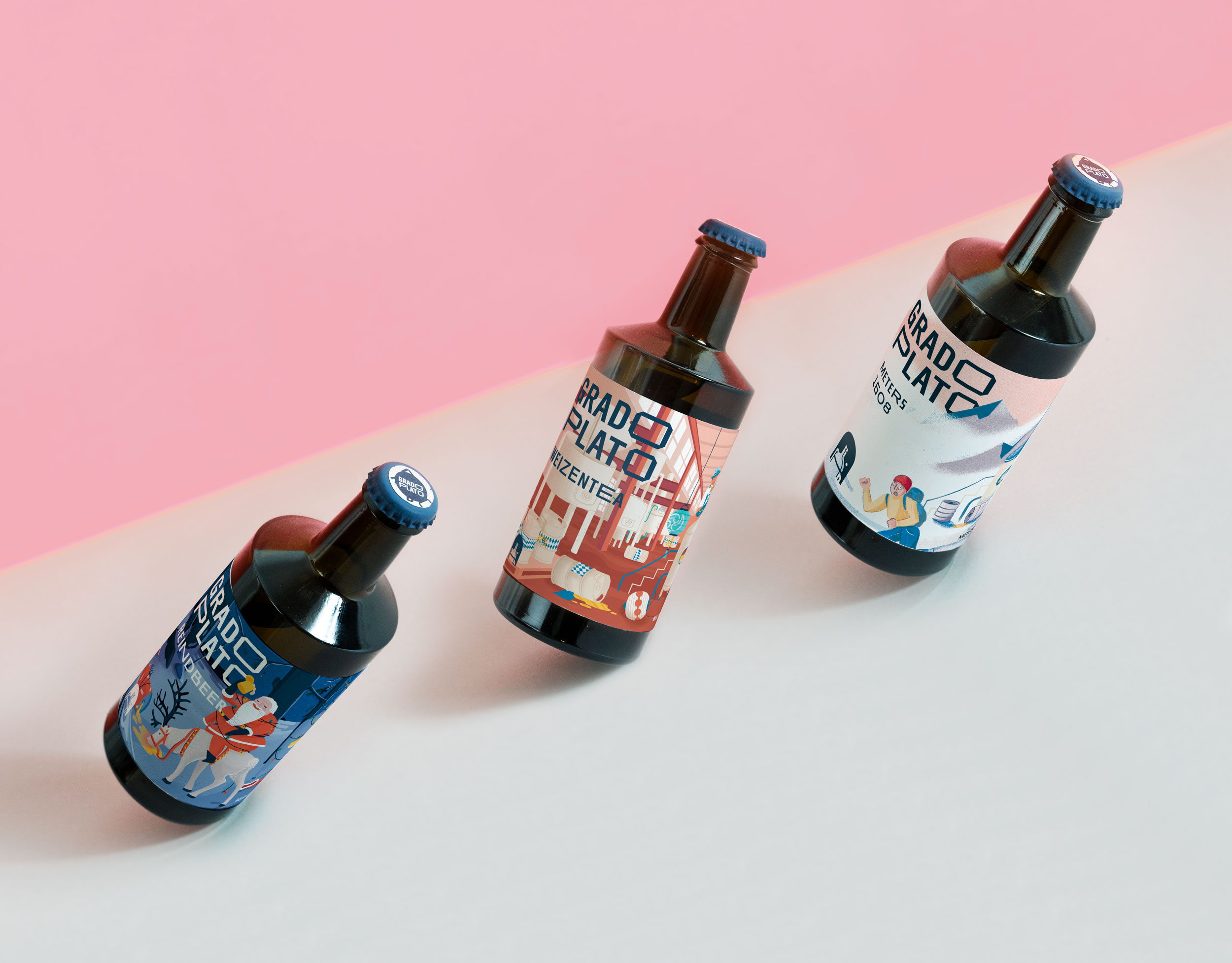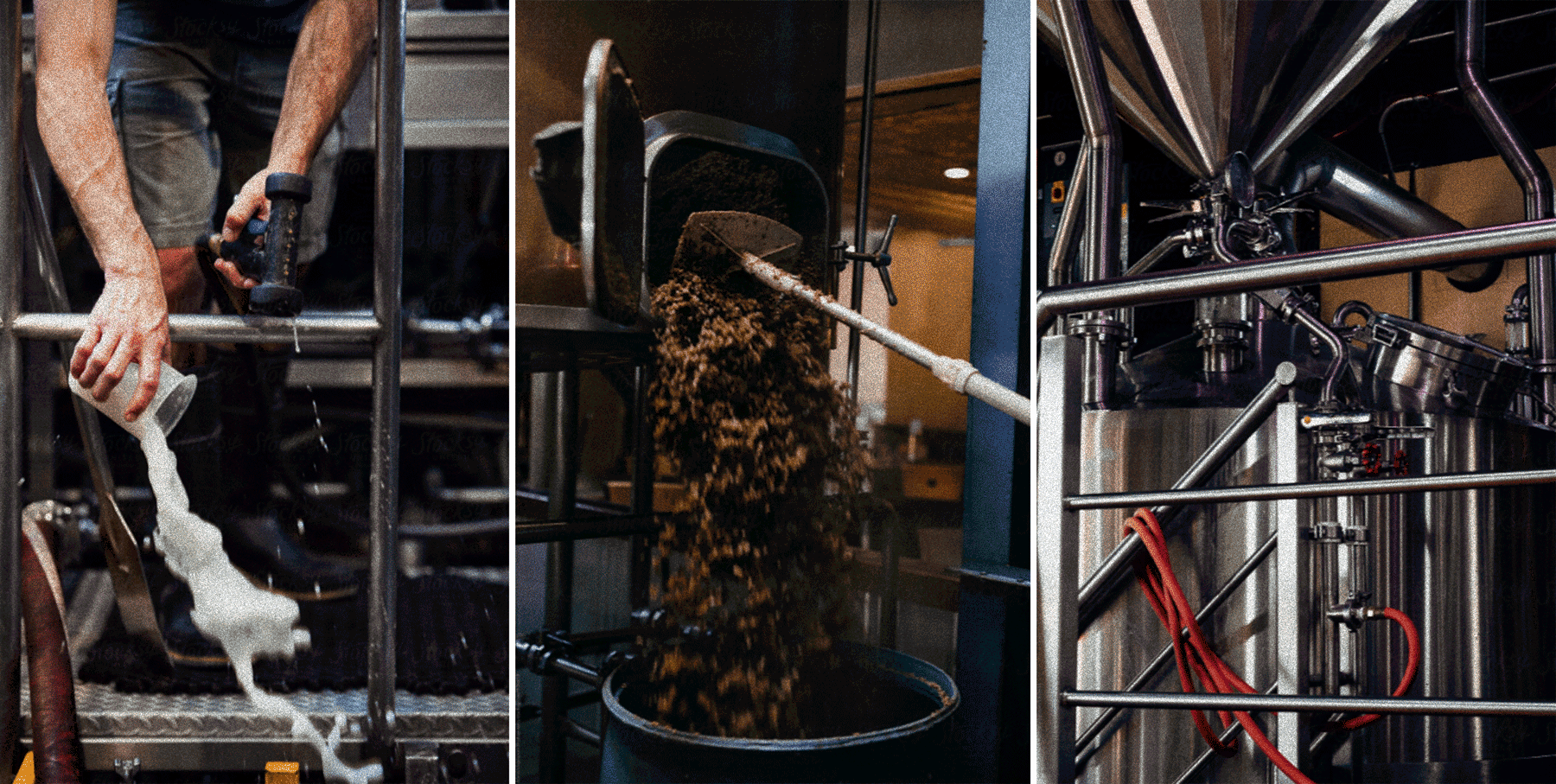 Further than updating and simplifying the original fermenter shape, we softened the harsh yellow / black palette juxtaposition by veering the latter towards a deep blue and introduced a bolder lettering, allowing the brand to stand out in its own typographic dignity. We used
Stonewall 50︎
a brave multi-width display font that also happens to celebra te the 50th anniversary of Pride and the 1969 Stonewall uprising. To keep up with a new, sharper look, we suggested a change in the design of the beer bottle too, opting for a more distinguished one capable of amplifying those 45° cuts connoting the "O"s in the logo.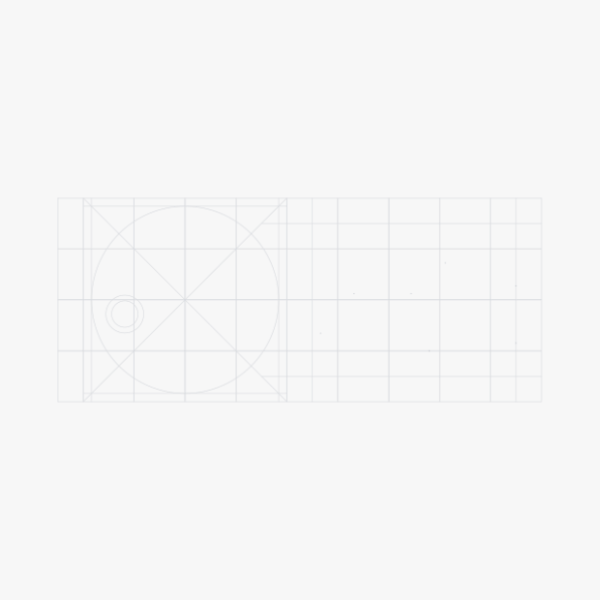 Each beer name hits a story, sometimes a personal one, shared by the founders and kept in some kind of secrecy, as the inside joke of a group of close friends. We liked the amount of history behind each bottle and wanted to celebrate that, without giving away those personal stories. That's why we chose to approach the project with fully coloured illustrations that give sense to those beer names – even though a fully twisted one.
Real life stories get blurred and mixed-up with hyperbolic, out-of-the-box scenarios –
that story about when the guys tried mixing (a fancy kind of hop imported from Bavaria) Weizen style German hos with a Chinese green tea turns into a man in traditional Bavarian costume escaping from an untamable tiger.

MT. 1608 Label
Reindbeer Label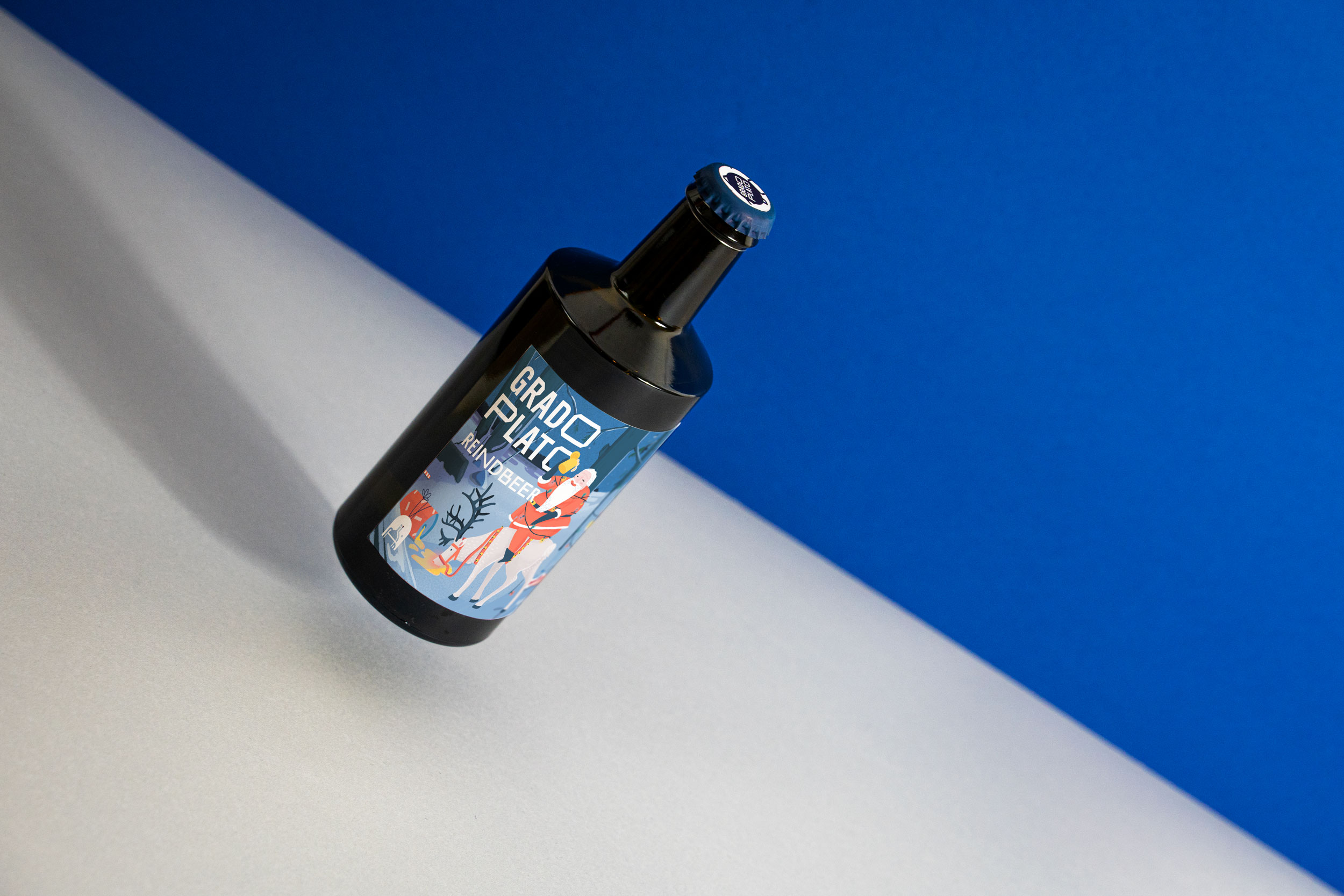 Weizentea Label