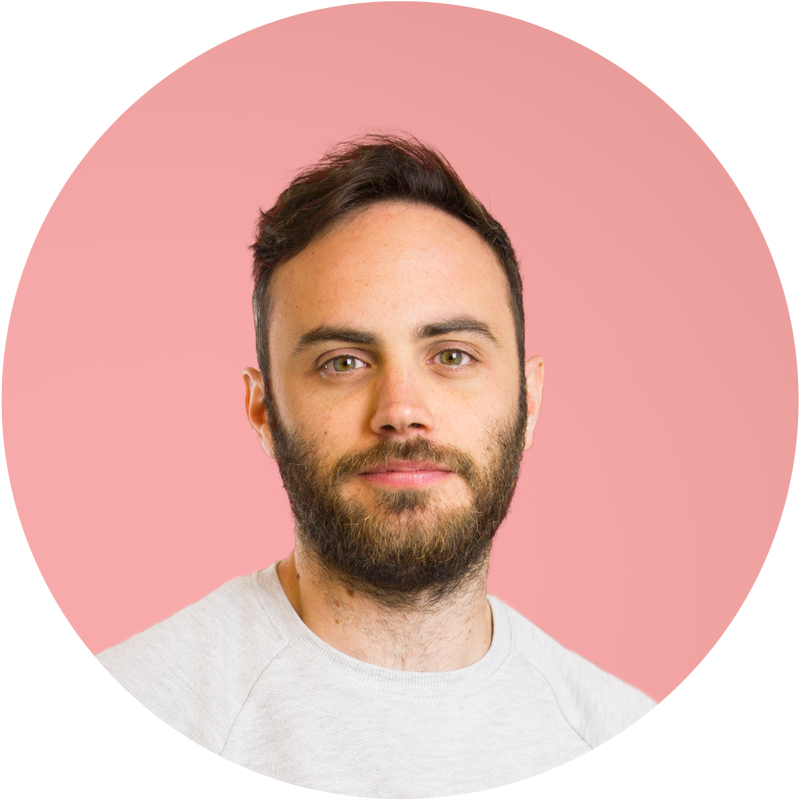 Who's Fab? ✨

Hello there 👋 my name is Fabrizio.
I'm a visual designer with a sweet tooth for motion graphics and illustration, currently based in Turin, Italy. I have an obsession for visual balance and a passion for mid-century graphic design. My motto is
"White spaces are our friends, and a grid makes everything fit".
Currently covering the position of Visual Designer at
Arduino
.
Check my full resumé at
this link
.
Visit me on
Linkedin

or

Instagram
Contact me at write(at)fabriziogarda.com
Not into bios? Here a summary
︎ Studied at
PoliTo
and
Swinburne University
︎ Exhibited at the
"That's a Mole" Contest
︎ Currently Visual Designer at
Arduino