Arduino Sim®
Platform
Animations
_
Motion Graphics
One of the things I love out of my work at
Arduino
is how different from other electronics companies, the whole brand identity is.
In the big panorama that is our brand corporate guidelines; our puppets (those tiny characters you'll see playing around our packs and graphics) are the symbol of the "quirkiness" that makes Arduino stand out from other competitors.
In February 2019 I had the chance to work with motion graphics. The purpose of the whole project was to give life to our beloved quirky characters and bring some joy through different stages of interaction within our online services.
Roles
Illustration & Motion design ................ Fabrizio Garda
Art Direction ............................................ Giorgio Olivero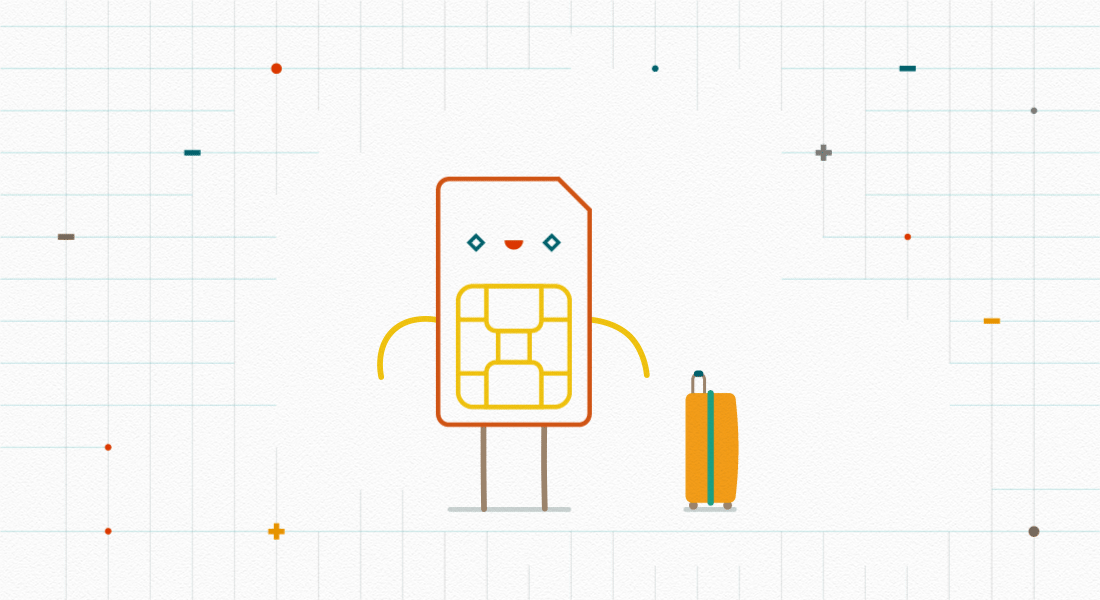 Each animation aim to inform our users upon the status of usage of their sim; starting from activation, through data load and trial periods.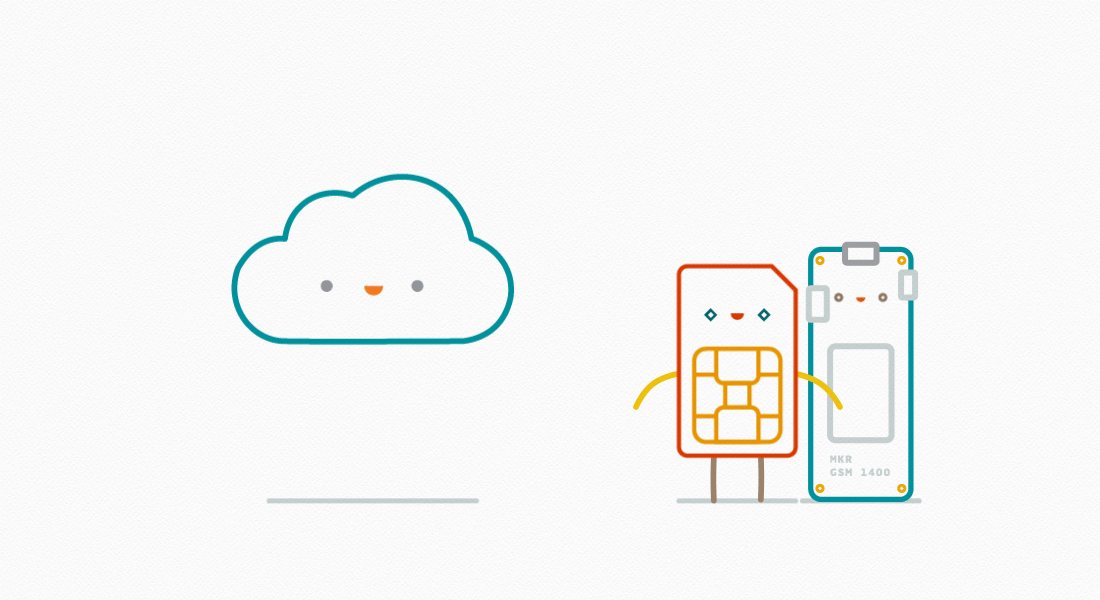 The same motion language has been also applied to notification emails. Once the free trial period is approaching to its end, an email is sent to the customer. Another notification is also sent in the case of a "went wrong" payment.

Images Courtesy
of Arduino SA.